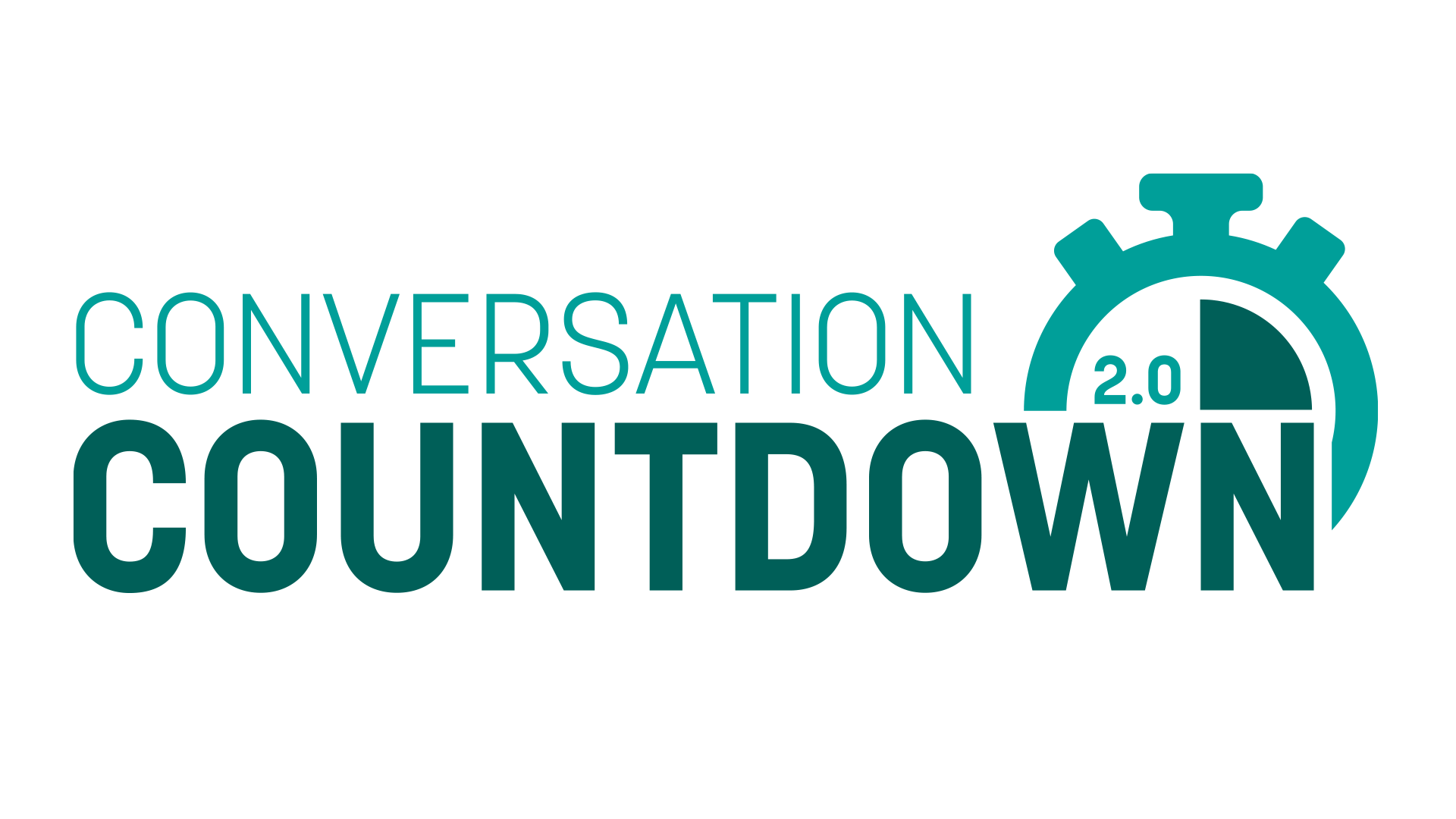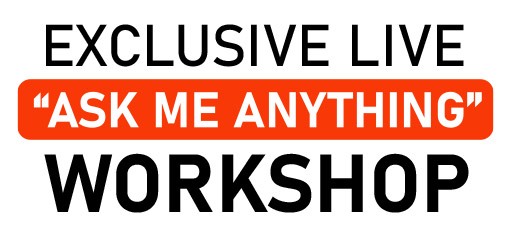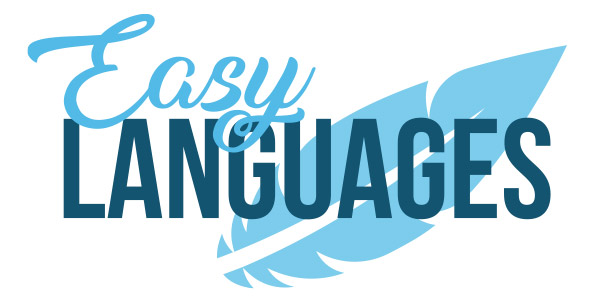 Here's what you'll get in the
Fluent in 3 Months Black Friday Collection 2022
: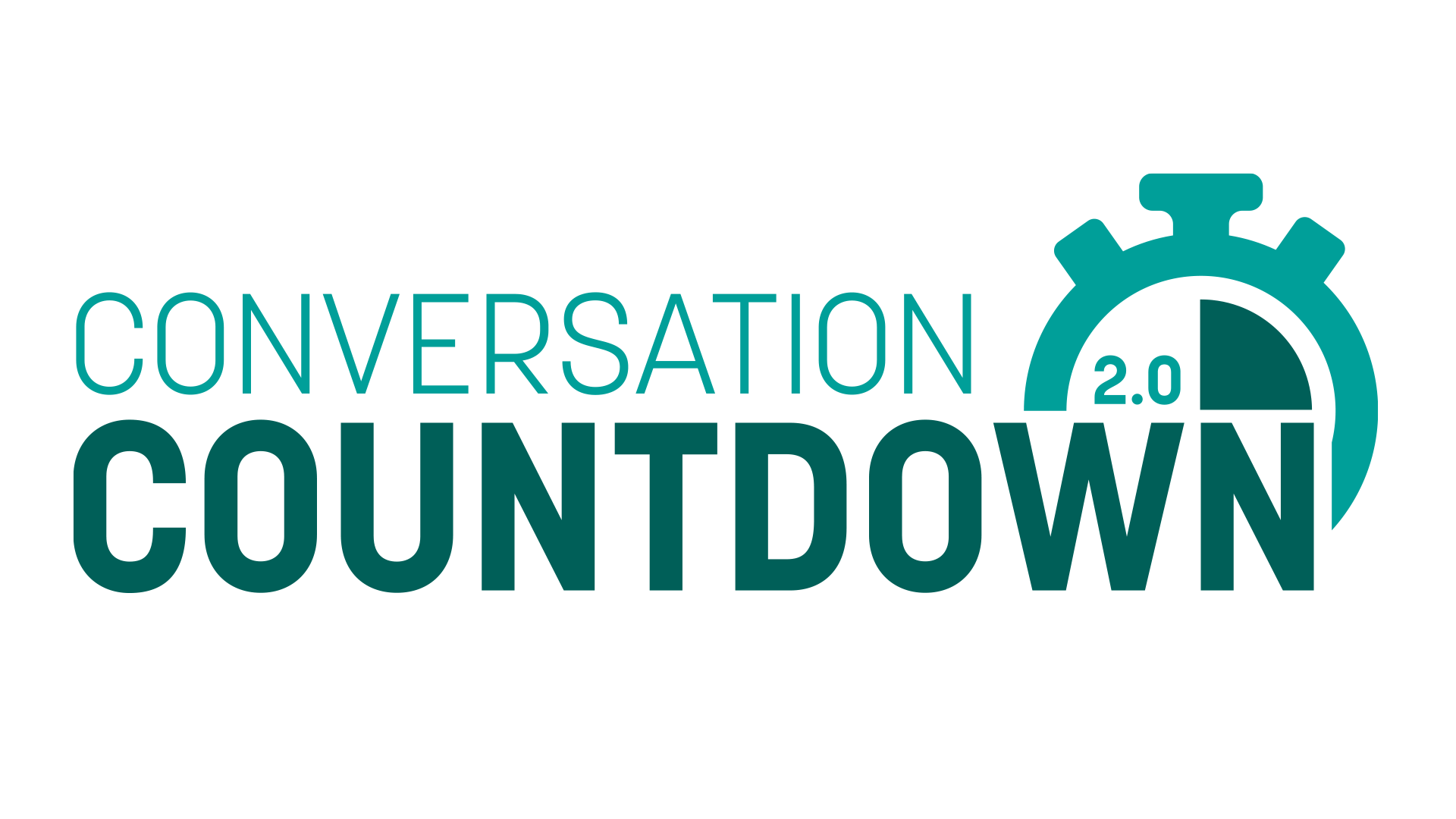 Conversation
Countdown 2.0

$197 VALUE
Have your first conversation in a new language after just 7 days with Conversation Countdown 2.0.
Benny has recreated his most popular language course, and now Conversation Countdown 2.0 is available to all Fluent in 3 Months readers for the first time.
This fully reworked course brings together Benny's new learning and experience since the course first launched 8+ years ago.
You'll learn Benny's top language hacks for having your first conversation in another language, based on nearly two decades of experience learning languages and traveling the world.
Fluent in 3 Months 2022 Language Hacker's Webinar Pack

$470 VALUE
Get access to all of Benny's 2022 webinar teachings.
These webinars are recordings of live teaching events – and cover a broad range of insights and techniques into Benny's language hacking methods.
Webinar recordings are available in our online store at $47 each, however with our deal you get access to all 10 of Benny's 2022 webinars.
The webinar recordings included in this package are:
Vocab Vault

(Benny's exact processes for learning new vocabulary)

The Language Detective

(How to find authentic content in your target language at the right level for you)

The "200 Mistakes a Day" Method

(How to use mistakes to improve your language skills)

How to Find a Conversation Partner

(Create real connections with native speakers and make friends for life)

60-Minute Language Learner

(A breakdown of Benny's one hour process for learning the basics of a language)

Anki Power Up

(How to get the most from Anki as a language learner)

21 Basic Language Hacks Every Language Learner Should Know

(Benny's top language hacks)

Level Up Your Listening

(Learn with active listening of podcasts, YouTube videos, Netflix, etc.)

Conversation Hacking

(How to keep up the conversation in a new language)

Grammar Hijack

(The exact grammar hacks Benny uses when learning a new language)
This package also includes access to the Q&A recordings at the end of each webinar, where students asked Benny their questions.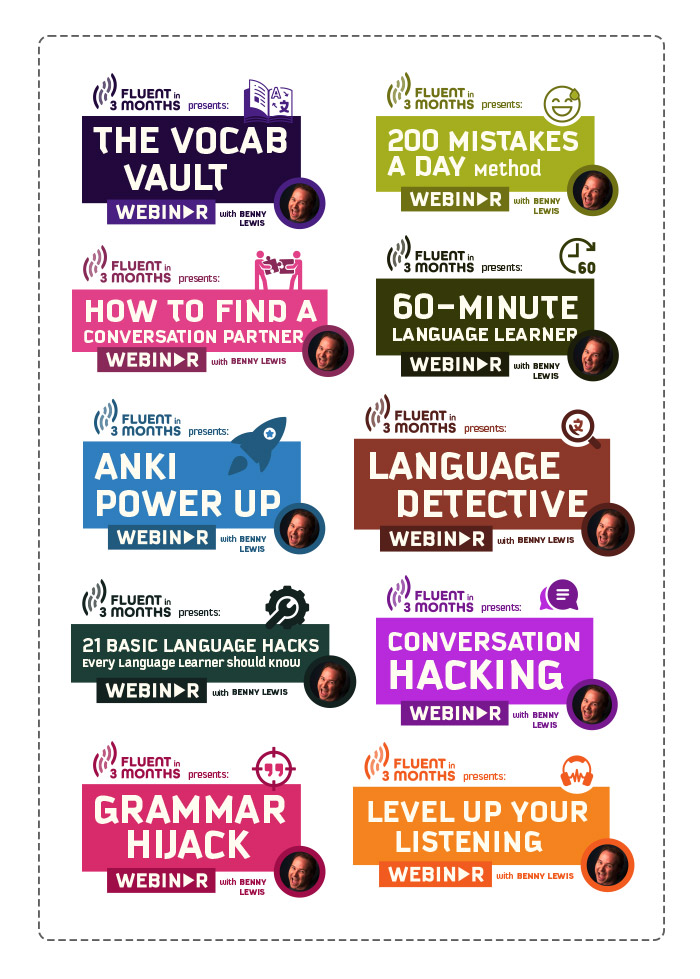 Speak from Day 1
Video Course
$97 VALUE
This 8-part video course is one of Benny's first ever language hacking programs, created nearly 10 years ago. It isn't usually available as a standalone course, so take this rare opportunity to join and discover how you can start speaking a new language right from day 1.

Exclusive Live "Ask Me Anything" Workshop with Benny Lewis
$97 VALUE
Join Benny for this live event where he'll be taking questions from the audience on language learning, travel, life, and anything you want to ask him!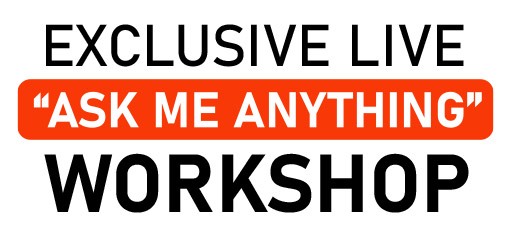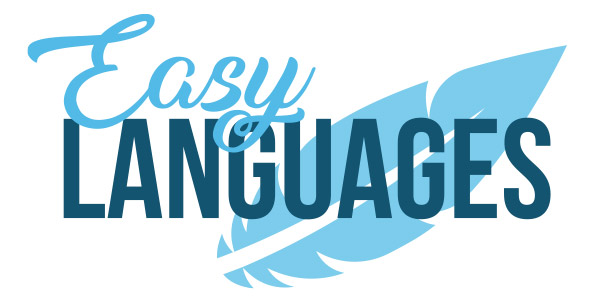 My Complete
Easy Language Package
$234 VALUE
This pack of 6 language guides is a fantastic resource even if you're not currently learning the specific language in the guide. In each guide, you'll learn hacks and tips that will give you a HUGE boost if you're learning that language. Plus you'll pick up hacks you can apply to any language.
The guides included are:
Why Spanish is Easy (value: $39)

Why French is Easy (value: $39)

Why German is Easy (value: $39)

Why Italian is Easy (value: $39)

Why English is Easy (value: $39)

Why Chinese is Easy (value: $39)
Total value of the Black Friday Collection: $998

As my Black Friday offer, the full collection is available for:

THAT'S A DISCOUNT OF 90%!

Note: This is an exclusive Black Friday offer and all products will return to full price after Black Friday.

Get the Fluent in 3 Months Black Friday Collection 2022 here: