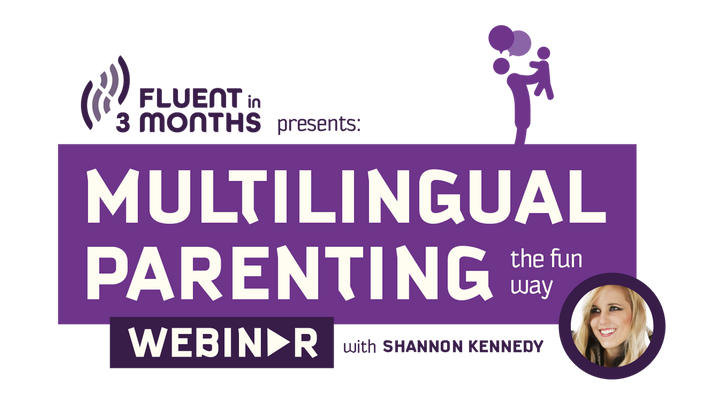 Multilingual Parenting - the Fun Way
I want to help you and your kids fall in love with languages, so you can learn a new language together as a family.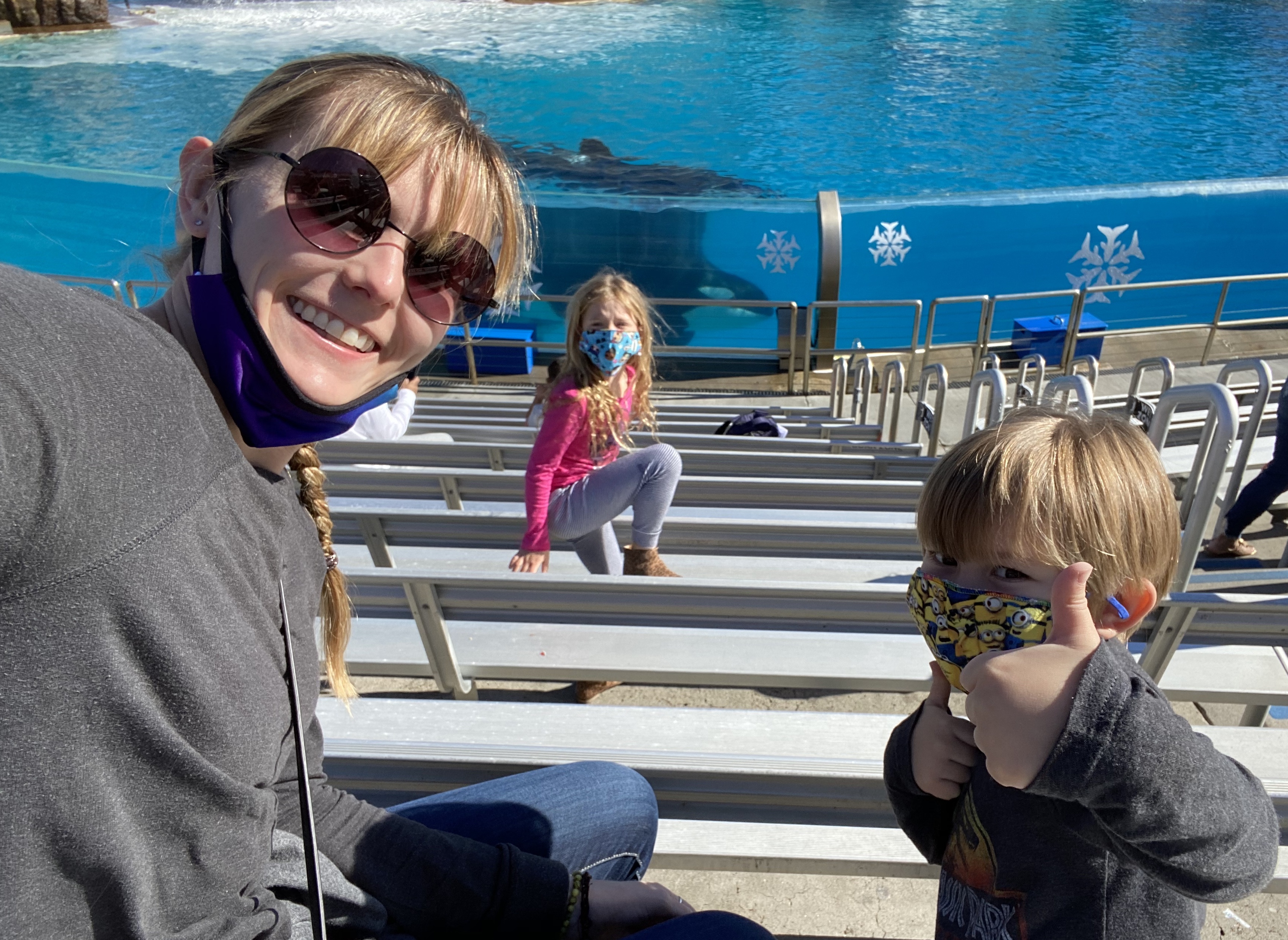 Shannon Kennedy here from Fluent in 3 Months.

Since my son's birth, I've aimed to raise my kids to speak three languages: English, French, and Mandarin Chinese. I'm not a native speaker of either French or Chinese, so sometimes that means learning alongside my kids.
Learning together can be an engaging way to get the kids on board with a new language. And from over a decade of language learning experience, and five years teaching languages to my kids, I want to share how you can do it too.


During the training, you'll learn:
My 3 frameworks for a multilingual home
Resources that are ideal to learn a language together with your kids
How to nurture a love for languages in your children - and what to do if your kids resist language learning
Follow this link to register now.
Your Instructor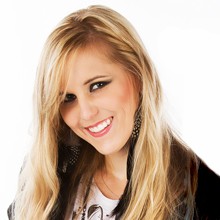 Course creator and community manager of the Fluent in 3 Months Challenge. Author of "The Courage to Speak". Speaks English, French, Mandarin Chinese, Russian, Croatian, Japanese, Korean, Hungarian, Hebrew, Hindi, Persian, German, Italian and Spanish.