Get 82% OFF our 2022 Webinars with the NEW Fluent in 3 Months 2022 All-Access Webinar Pass.

Here's what you get with the 2022 All-Access Webinar Pass:
Fluent in 3 Months 2022 All-Access LIVE Webinar Pass
VALUE: $564
Join Benny Lewis for all of his LIVE webinars in 2022.
Benny will be hosting a series of LIVE webinars for language learners in 2022, and each one will include a Q&A where you can ask Benny any questions you have.
Benny's 2022 webinar plans include: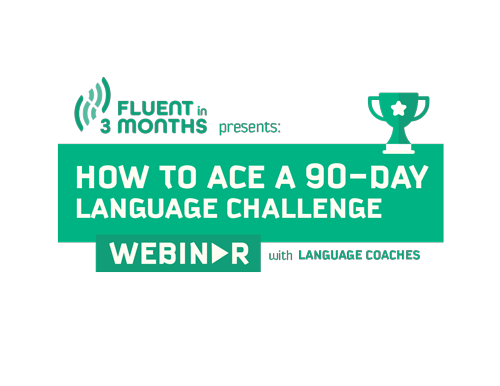 How to Ace a 90-Day Language Challenge
Insights from Language Coaches who've supported thousands of students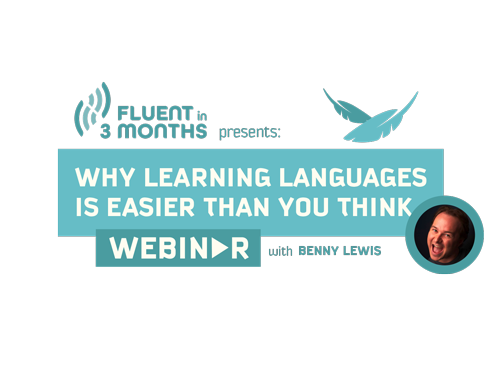 Why Learning Languages is Easier Than You Think
The myths that make languages hard - and how to beat them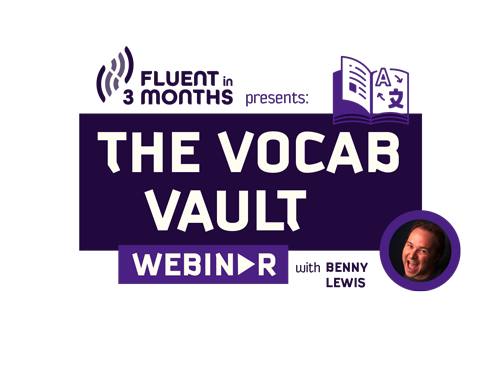 Benny's exact processes for learning new vocabulary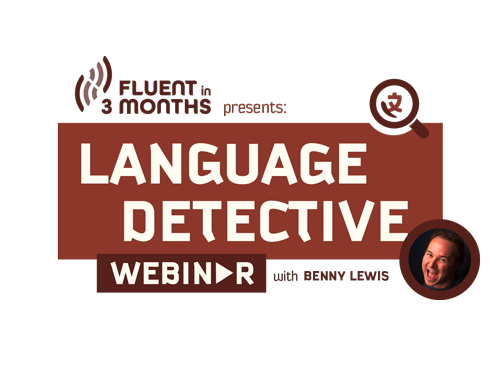 How to find authentic content in your target language at the right level for you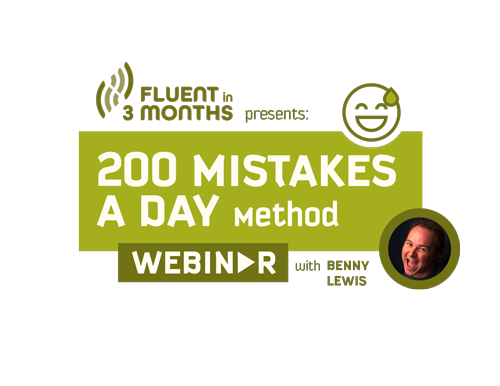 The "200 Mistakes a Day" Method
How to use mistakes to improve your language skills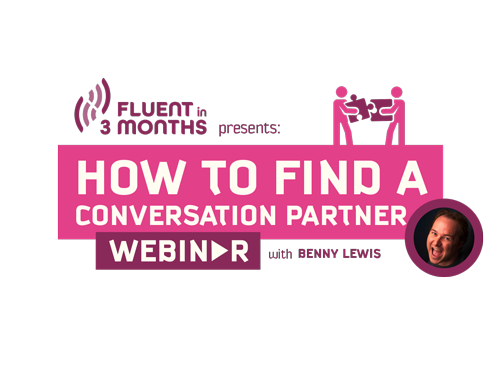 How to Find a Conversation Partner
Create real connections with native speakers and make friends for life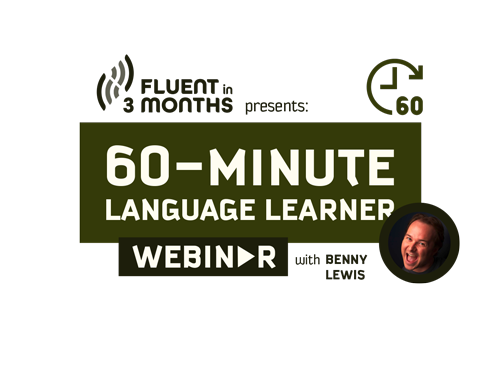 60-Minute Language Learner
A breakdown of Benny's one hour process for learning the basics of a language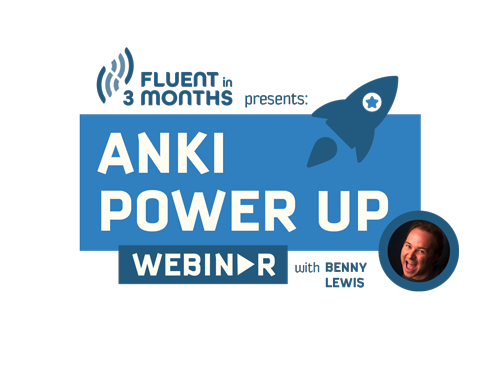 How to get the most from Anki as a language learner
21 Basic Language Hacks Every Language Learner Should Know
Benny's top language hacks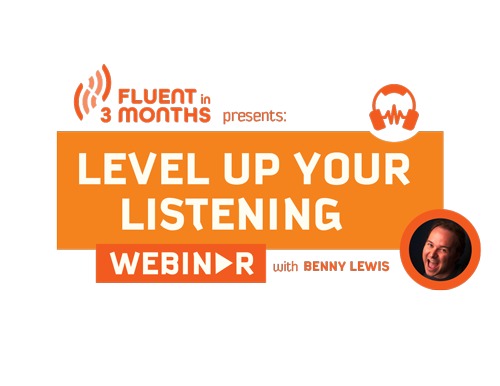 Learn with active listening of podcasts, YouTube videos, Netflix, etc.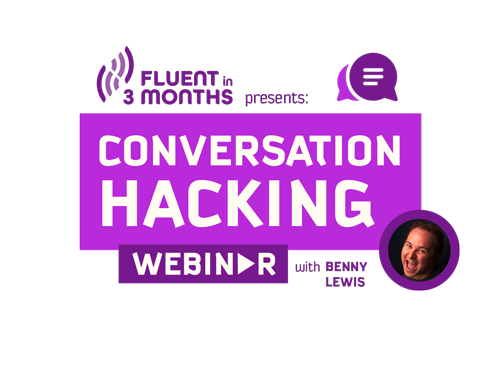 How to keep up the conversation in a new language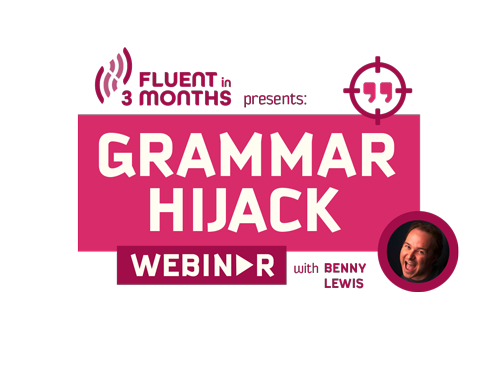 The exact grammar hacks Benny uses when learning a new language
Each webinar will cost $47 to attend, however you'll get an all-access pass so you'll have unlimited access to all of Benny's 2022 webinars (including attending live, and recordings).
Total value of the 2022 All-Access Webinar Pass: $564
As my Black Friday offer, the webinar pass is available for:
$99
That's a discount of 82%!
Get the Fluent in 3 Months 2022 All-Access Webinar Pass here here:
YES! - I WANT THIS BLACK FRIDAY DEAL
Please note: Deal expires Saturday, November 27th. All products will return to full price after this Black Friday promotion. The All-Access pass is for Benny's webinars only, and doesn't include webinars recorded with partners.